Bespoke financial planning
Based in Bolton, we provide independent financial planning services to clients predominately in the North of England and across the wider UK. Established in 2006 (but with roots that spread back much further), we help people plan for a stress-free and financially secure retirement, cope in the face of adversity and achieve their goals for the future.
Financial planning is highly personal – so are we. Passionately unbiased, brutally honest and indiscriminately fair, we deliver independent advice tailored to the individual. Through long-term partnerships, we aim to help every client feel the value of what we do and gain financial peace of mind.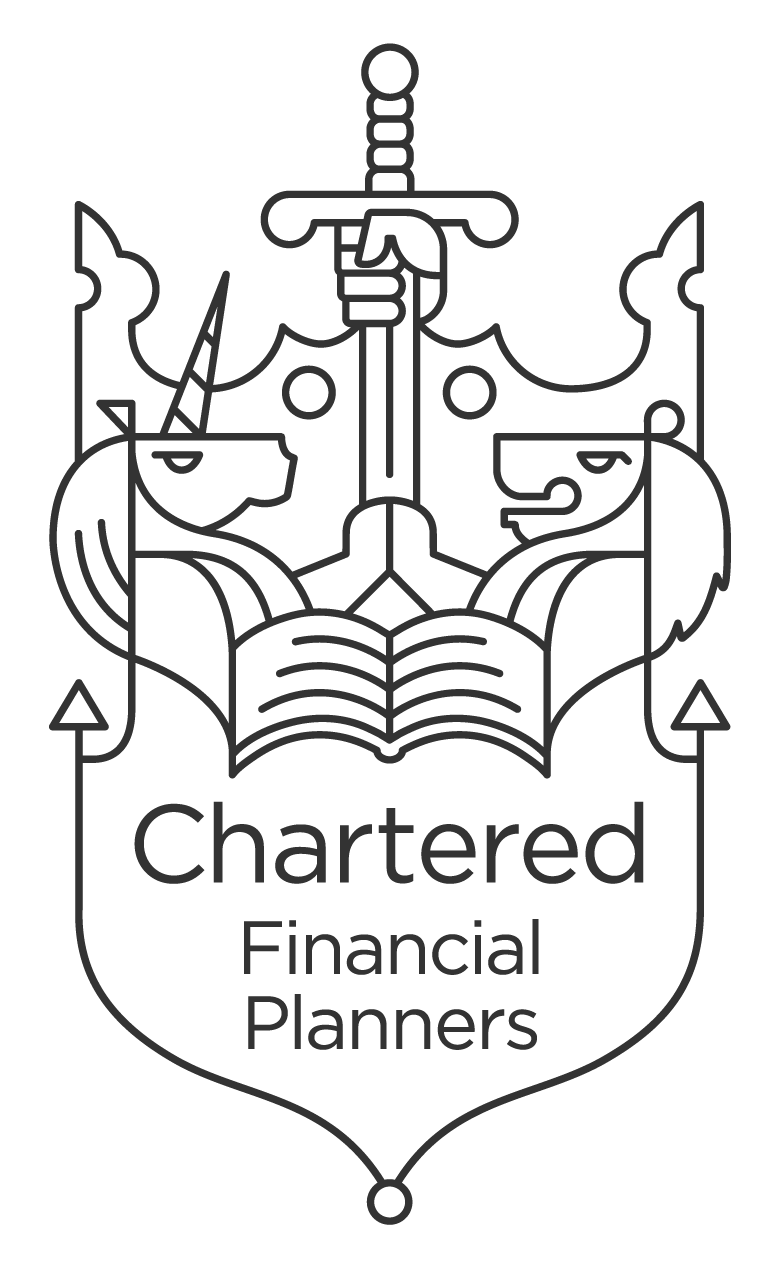 We're Chartered Financial Planners
We're proud to hold the prestigious title of Chartered Financial Planners, awarded by the Chartered Insurance Institute (CII). One of only a few hundred firms in the UK to have achieved this, it's proof of our commitment to continued professional development and the highest calibre of advice. Find out more about what Chartered means for you.